Guitars Over Guns is a 501(c)(3) nonprofit that offers students from disadvantaged backgrounds a powerful combination of music education and mentorship with professional musicians to help them overcome hardship, find their voice and reach their potential as tomorrow's leaders.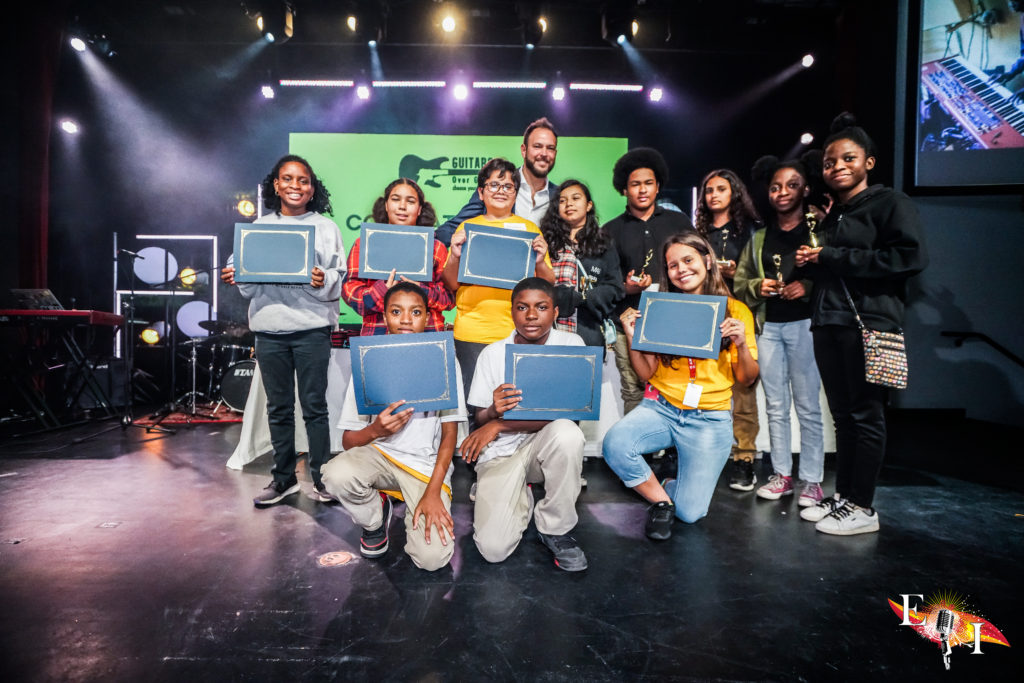 We're so incredibly proud of this creative, talented, hardworking, compassionate crew, and can't wait to see what they accomplish next.
Read More
Guitars Over Guns Haven Studio
---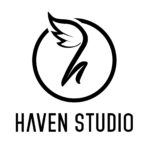 Haven Studio, located in Chicago's Bronzeville neighborhood, is Guitars Over Guns' first community-based recording studio. In partnership with Mt. Pisgah Missionary Baptist Church, this unique program features no ordinary classroom. Instead, students have access to a fully equipped professional music studio, allowing them to use industry standard technology to develop original music and learn vital, career-track skills in music production and engineering. 

---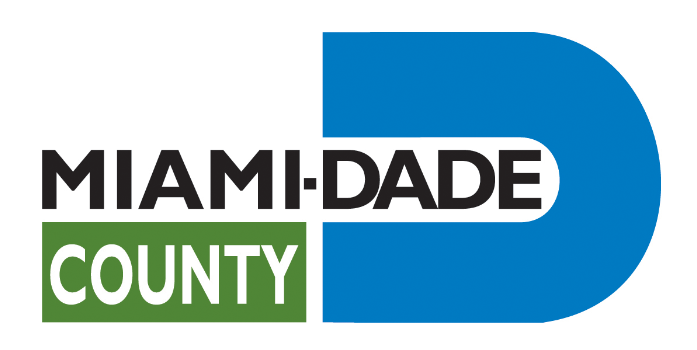 With the support of the Miami-Dade County Department of Cultural Affairs and the Cultural Affairs Council, the Miami-Dade County Mayor and Board of County Commissioners.
---
Sponsored in part by the State of Florida, Department of State, Division of Cultural Affairs and the Florida Council on Arts and Culture.
---
Statement on Accessibility
Guitars Over Guns welcomes all children and is committed to providing developmentally appropriate arts instruction and development experiences that support the full access and participation of each and every child. We believe that each child is unique, and work in partnership with families and other professionals to provide the support every child needs to reach their full potential.
Guitars Over Guns is committed to complying fully with the Americans with Disabilities Act (ADA) and other applicable federal, state and local laws. We are also committed to ensuring equal opportunity in employment for qualified persons with disabilities. We make our employment decisions based on the merits of the situation in accordance with defined criteria, regardless of an individual's disability. Further, Guitars Over Guns does not discriminate against any qualified employee or applicant because the person is related to or associated with a person with a disability.