Guitars Over Guns is a non-profit 501c3 delivering high impact arts-based mentoring programs to empower at-risk youth. By working collaboratively with schools and communities, we encourage young people to become independently productive members of society through individual expression, social interaction, and personal accountability.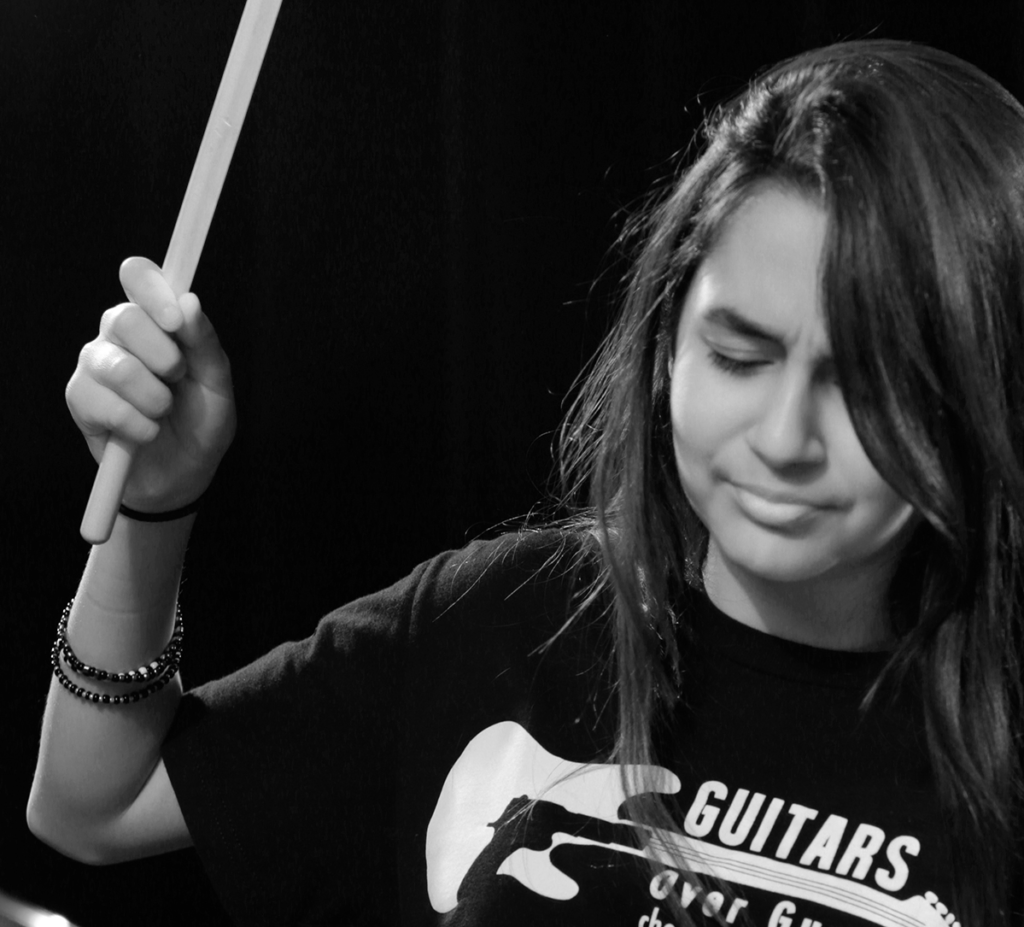 Yailin's peers say her positive attitude is contagious, and while they look to her as a leader, she is seen first and foremost as a fierce and loyal friend who always goes to bat for her own.
Read More

---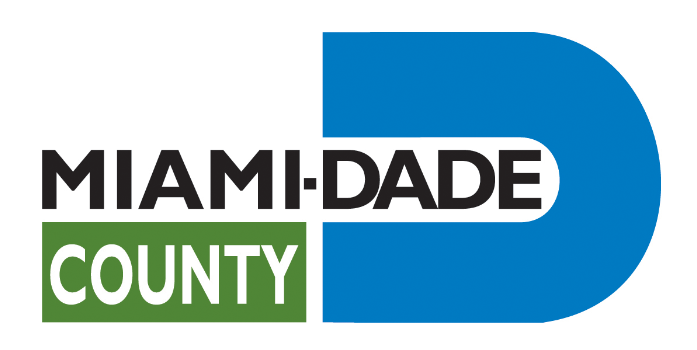 With the support of the Miami-Dade County Department of Cultural Affairs and the Cultural Affairs Council, the Miami-Dade County Mayor and Board of County Commissioners.
---
Sponsored in part by the State of Florida, Department of State, Division of Cultural Affairs and the Florida Council on Arts and Culture.
---