CHOOSE YOUR SOUND
OCTOBER 23, 2021 @ 7:00 PM ET
Presented by

Bigger. Bolder. Virtual! 🎉
Last year's first-ever virtual Choose Your Sound blew us all away, so we're bringing it back, bigger and bolder than ever! General Admission tickets are completely FREE (registration required), with upgraded tickets and partnership options available. Reserve your spot today, and tell your friends you'll meet them on the virtual dance floor!
An epic celebration of mentorship through music and the arts.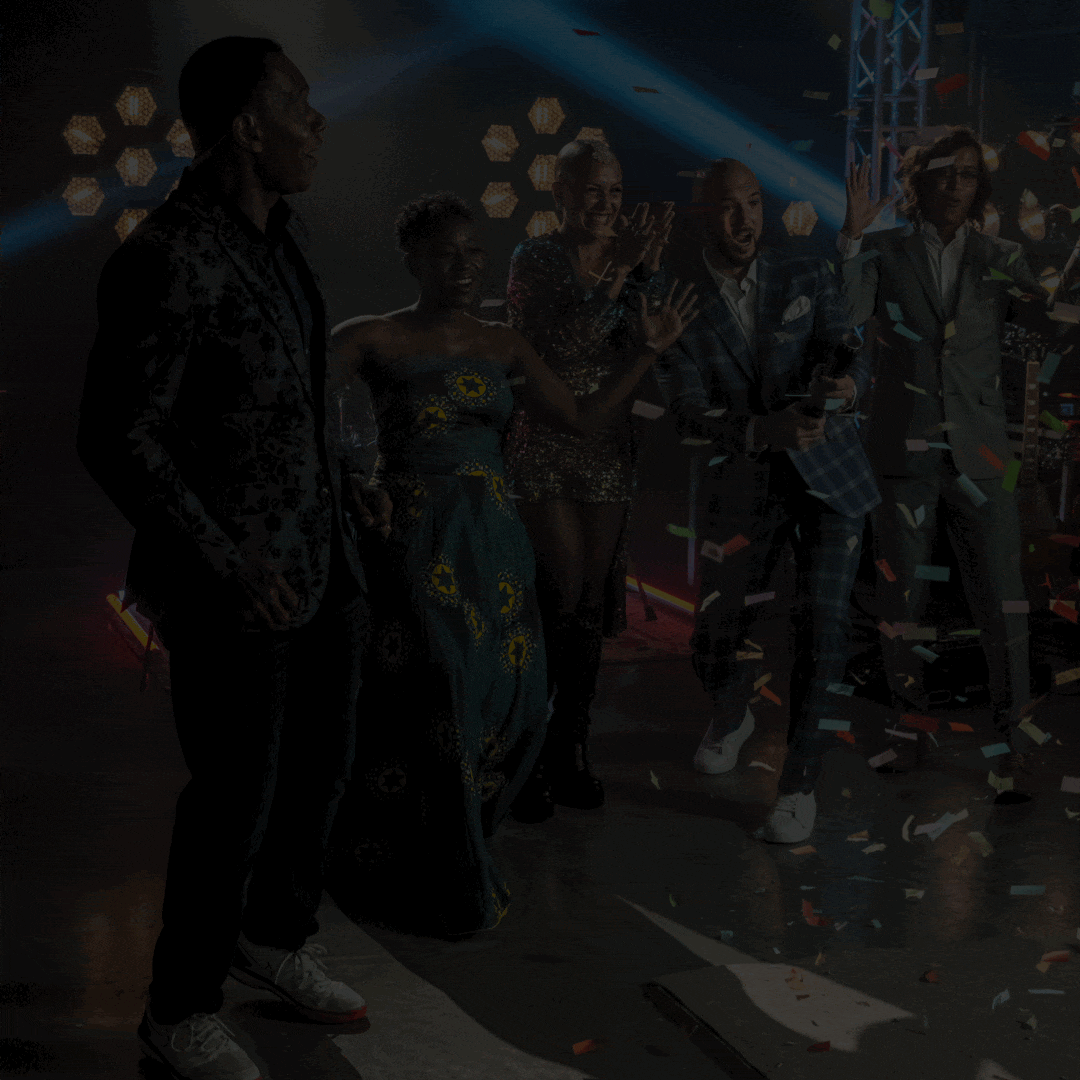 It's the hottest (virtual) party in town. October 23rd, join Guitars Over Guns for our 8th Annual Choose Your Sound Benefit Concert, presented by Savage Content!
Guests will enjoy incredible performances from Guitars Over Guns mentors, alumni and special guests, not to mention upgraded partner experiences, interactive conversations, a jaw-dropping auction, exquisite meals and exciting prizes.​
This event celebrates Guitars Over Guns' 13 years of making music and changing lives. Cuts in funding for the arts and after-school programs mean our students have fewer opportunities than ever, and as the students and families we serve face the many challenges of a post-COVID world, we are reminded every day that this type of work has never been more important.
In 2020, our first-ever virtual event raised $435,000 to transform the lives of our youth through the power of music and mentorship. This year, get ready to don your rockstar finest, blow our $600,000 goal out of the water, and be part of a movement that empowers deserving youth in our community to create, succeed and thrive!
General Admission
Worldwide!
$0
Join us for our live, interactive virtual event!

Rhythm
U.S. Shipping Only
$100
Includes limited edition concert T-shirt, organization magazine and fun surprises!
Melody
U.S. Shipping Only
$250
Includes an official Choose Your Sound WOW Box delivered to your home.
Guitar Solo
Miami & Chicago Delivery
$500
Choose Your Sound WOW Box, wine & Dinner for 2 delivered to your home.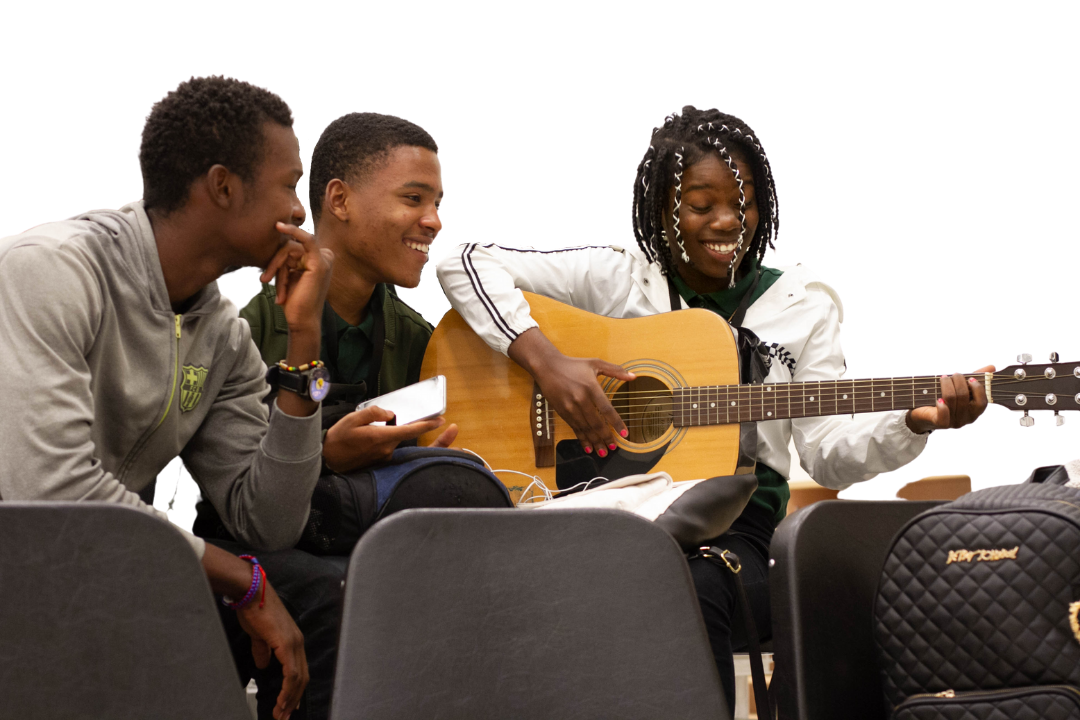 From curtain call to final bow, our Partners make an impact every step of the way. As an official Guitars Over Guns Partner, you're a VIP in every audience we entertain. From our monthly GOGO IN THE HOUSE showcases to our Choose Your Sound Benefit Concert – and all things in between – you'll groove to the music, watch our kids shine on stage, and know that you are making a difference.
Partner benefits begin immediately and include GOGO in the House and Choose Your Sound 2021.
Dinner and a show 😋
Now with the purchase of a partnership package or "Guitar Solo" ticket level, Miami and Chicago guests will receive handcrafted meals delivered straight to your home, prepared by James Beard Award–winning chefs Michelle Bernstein and Paul Kahan!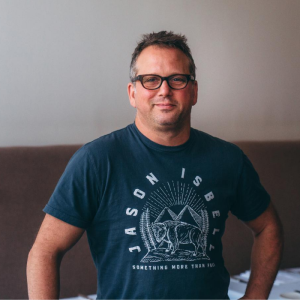 Paul Kahan
Partner/Executive Chef, One Off Hospitality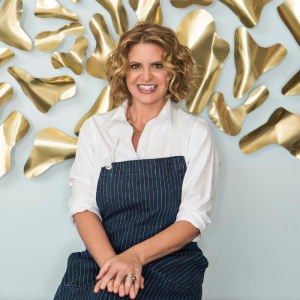 Michelle Bernstein
Chef/Owner, Michelle Bernstein Catering
Want to get involved?
If you are interested in becoming a 2021 partner or joining our host committee, please email Tiffany Cannava, Director of Advancement & Donor Impact, at tiffany@guitarsoverguns.org.
This is why we do what we do.
Meet Miah and Leeyahna. Our 2020 Choose Your Sound awardees are exemplary students from Miami and Chicago who uphold our mission in action.
Thank You to Our 2021 Partners!

Choose Your Sound 2021 Committees