CHOOSE YOUR SOUND
2021 COMING SOON
Choose Your Sound 2020 was proudly presented by

An epic celebration of mentorship through music and the arts.
It's the hottest party in town. Stay tuned as we get ready to announce our 8th Annual Choose Your Sound Benefit Concert, coming Fall of 2021!
Guests will enjoy incredible performances from Guitars Over Guns mentors, alumni and special guests, not to mention upgraded sponsor experiences, interactive conversations, a jaw-dropping auction, exquisite meals and exciting prizes.​
This event celebrates Guitars Over Guns' 12 years of making music and changing lives. Cuts in funding for the arts and after-school programs mean our students have fewer opportunities than ever, and as the students and families we serve face the many challenges of a post-COVID world, we are reminded every day that this type of work has never been more important.
In 2020, our first-ever virtual event blew our goal out of the water, raising $425,000 to transform the lives of our youth through the power of music and mentorship. As we look ahead toward 2021, get ready to don your rockstar finest, push that goal even farther, and be part of a movement that empowers deserving youth in our community to create, succeed and thrive!
Want to get involved?
If you are interested in becoming a 2021 sponsor or joining our host committee, please email Tiffany Cannava, Director of Advancement & Donor Impact, at tiffany@guitarsoverguns.org.
Thank you to our sponsors!
Choose Your Sound 2020 Co-Chairs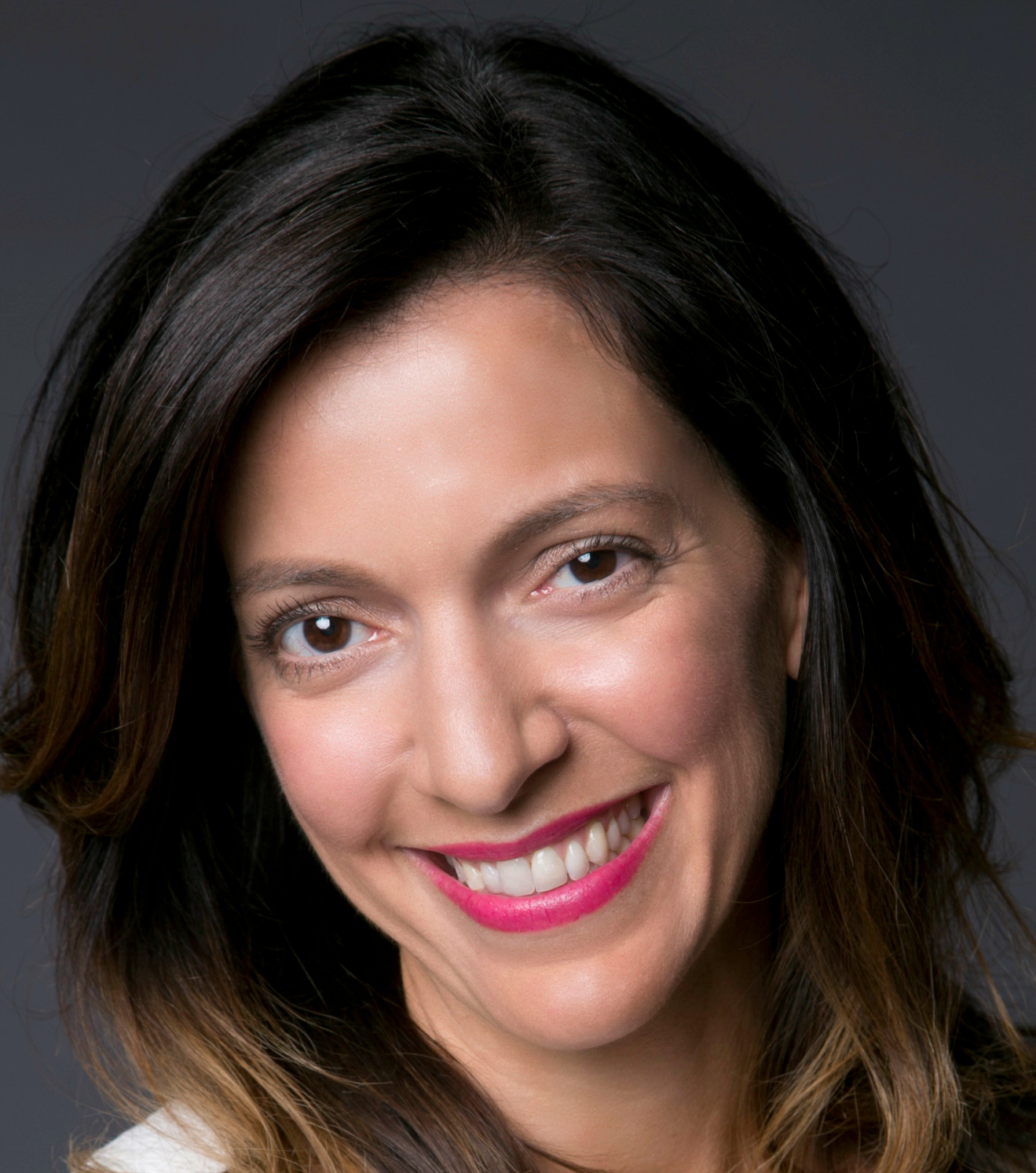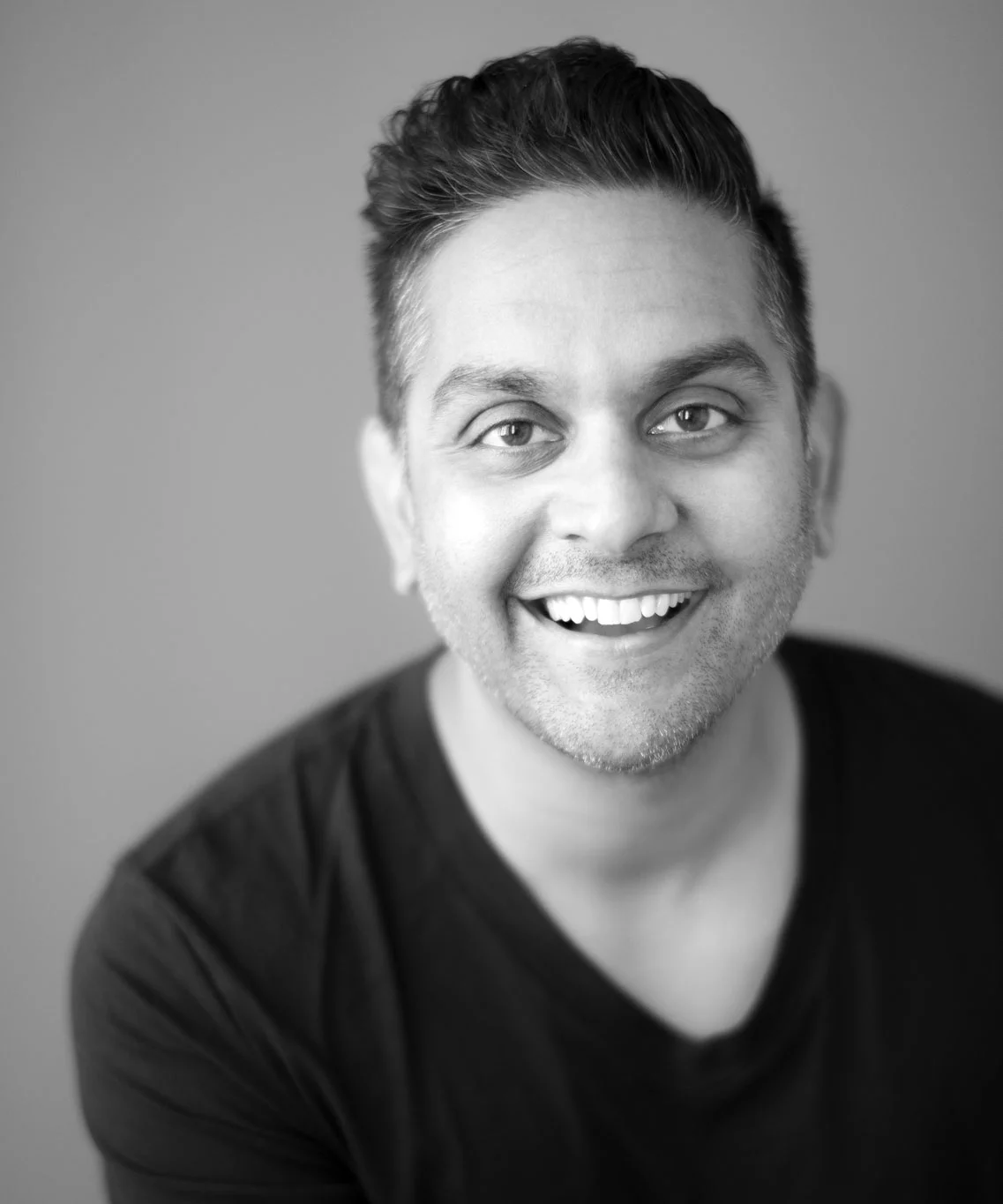 Carolina García Jayaram & Vivek Jayaram
Carolina García Jayaram is the Inaugural Executive Director of the Elevate Prize Foundation. Over the past two decades, she has led national institutions and initiatives dedicated to enriching and shaping social impact, cultural, and philanthropic communities around the United States, most recently serving as CEO & President of the National YoungArts Foundation.  Her husband Vivek Jayaram is the founder of Jayaram Law.
Rockstars
Host Committee
Eddy & Katie Arriola
Ricky Arriola
Bob & Kathy Bernstein
Mike & Hillary Cassel
Tracey & Christopher Carter
Jeff & Julie Diermeier
Alex & Jessica Dominguez
Cathy Gordon
Dr. Kimberly Green & Mireille Charles
Brian Perlin
Kent Savage
Chad Turner
Dave & Tamara Walsh
H & Robin Weitz
Bandmates
Event Planning Committee
Nicky Bernstein
Rachel Angel
Jessi Berrin
Jim Berry
Nicole Bostick
Kim Carver
Joanna Casas
Joseph Cloud
Veronica Crego
Jason Domark
Janell Goense
Michelle Forman
John-Paul Madariaga
Ana Mantica
Denise Minakowski
Ivan Mladenovic
Adriana Oliva
Jacquie O'Malley
Nikki Packer
Sharon Prolow
Susana Roitman
Angelica Sanchez
Jeff Schweiger
John Spradlin
Road Crew
Logistics Committee
Chad Bernstein
Tiffany Cannava
Amanda De Jesus
Jono De Leon
Carly Gordon
Melanie Masterson
Walker Moseley
Adriana Oliva
Gabriel Pierre
Jen Schwartz
Amy Simons