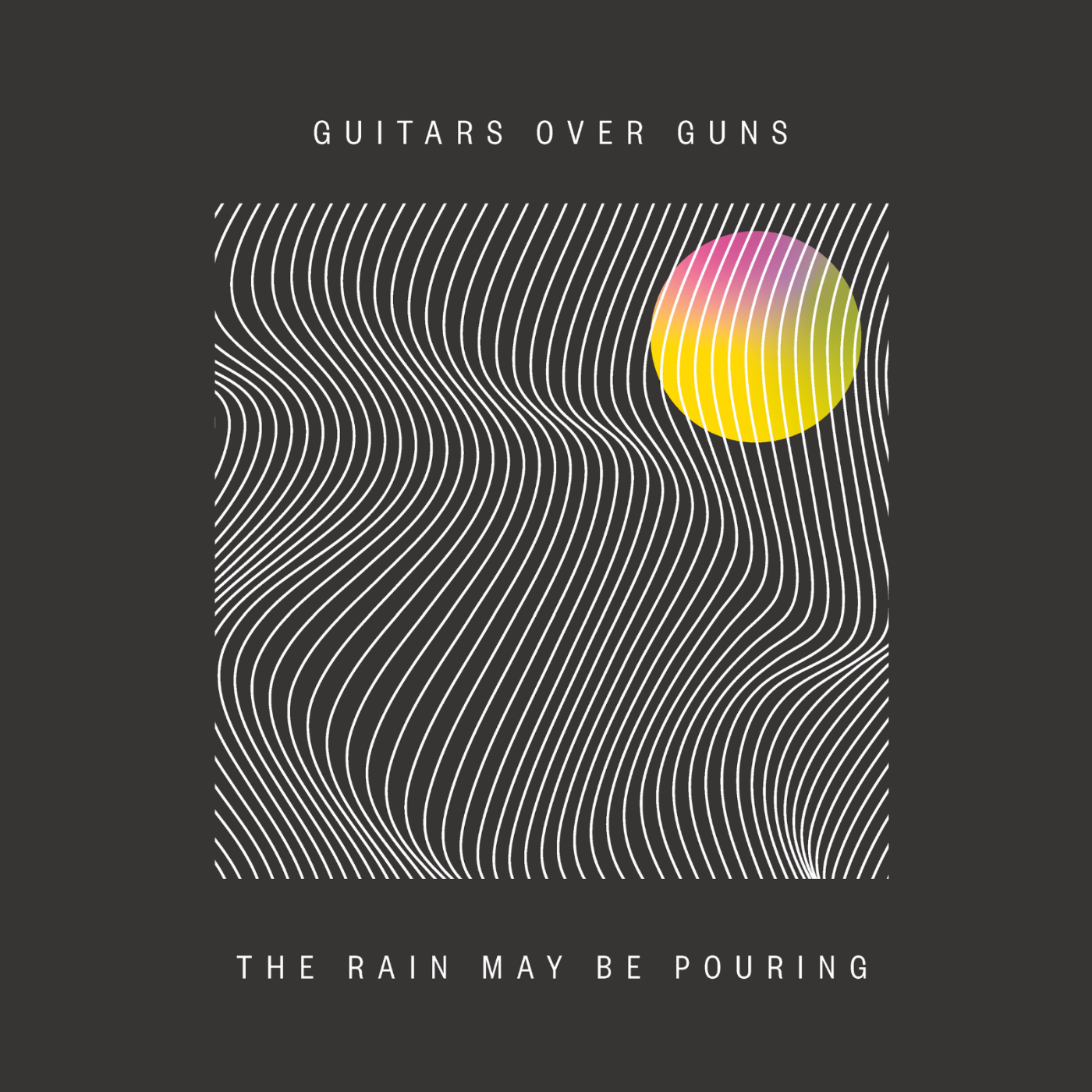 Artwork by Johann C. Muñoz
LIMITED-EDITION VINYL RECORD
You are making an impact with a donation to Guitars Over Guns. With a minimum one-time donation of $100, or a monthly donation of $10 or more, you will be one of the first to receive a locally pressed vinyl edition of The Rain May Be Pouring.
Guitars Over Guns' first-ever album features original music by mentors, students and alumni reflecting the 'zeitgeist' of 2020 marked by Covid-19 and racial injustice.
The Rain May Be Pouring , produced by Chad Bernstein, features emerging talent and spans genres from spoken word to pop, hip hop and jazz. The diverse musical styles are representative of the brilliant Miami and Chicago artists that work with students in our cities' most vulnerable neighborhoods.
The album is generously made possible by Savage Content and Mr. Kent Savage, who was inspired to support Guitars Over Guns in crafting this powerful testament to the importance of music and art in a community's most trying moments.
PRESENTED BY

PRODUCED BY CHAD BERNSTEIN
ADDITIONAL PRODUCTION BY DANNY HAYOUN, ADD-2, and FEDERICO VINDVER
EXECUTIVE PRODUCER KENT SAVAGE
MIXED & MASTERED BY SEAN P. JONES
RECORDING ENGINEERS DAVE POLER, ADD-2, and KOA HO
MUSIC DIRECTION CHAD BERNSTEIN, DANNY HAYOUN, and ADD-2
ALBUM ARTWORK JOHANN C. MUÑOZ
ART DESIGN AMIN DE JESUS
Recorded at:
CRITERIA RECORDING STUDIOS, MIAMI, FL
HAVEN STUDIO, CHICAGO, IL
ALI'I RECORDS, LLC, BROOKLYN, NY
House Band:
DWAYNE "SAINT ORBIN" BENNETT (guitar)
DAVE CHIVERTON (drums)
VAUGHN "V KEYZ" HENRY (piano, organ & keyboards)
TADARIUS "T RAY MAC" MCCOMBS (bass)
DANNY HAYOUN (guitars & programming)
CHAD BERNSTEIN (horns)
SPECIAL THANKS to SARAH ARVIZO, LEIGH CASHMAN, TREVOR FLETCHER, VIVEK JAYARAM, MELANIE MASTERSON, AARON ONGURO, and JILL SCHMIDT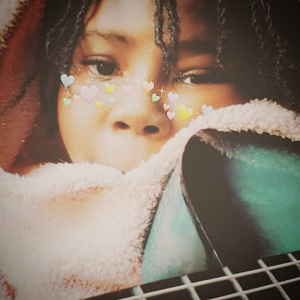 Lee-Yahna Lawson
This Is Nothing New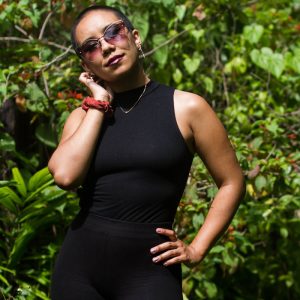 Justine Garcia
Quarantine Song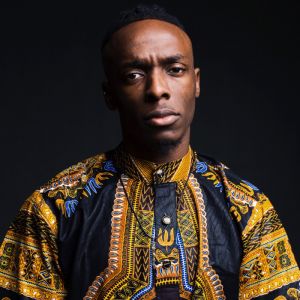 Starve Marve
Company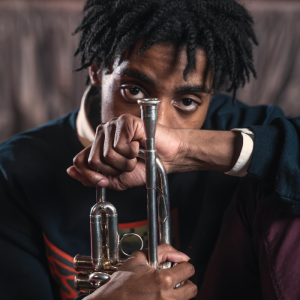 F.A.B.L.E.
Neighborhood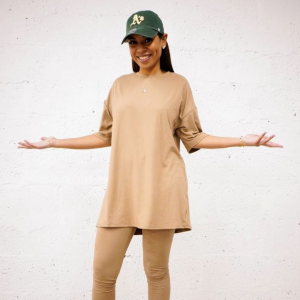 Tif Boom
Heaven's Footsteps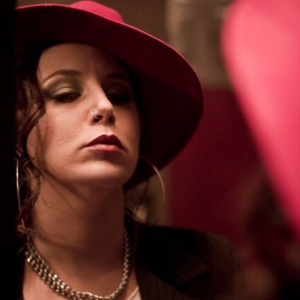 Mish
Homesick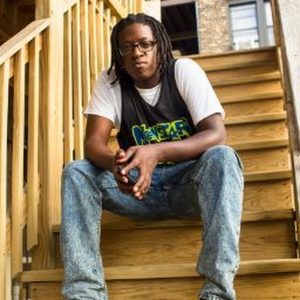 C.A.M.
Loud Silence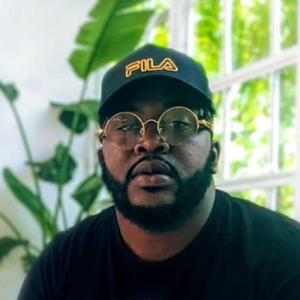 RonDon Keyz
Crazy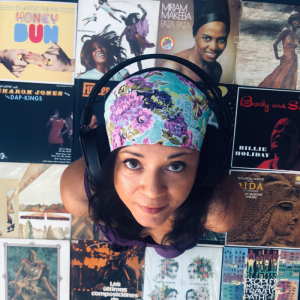 RiOS
Pieces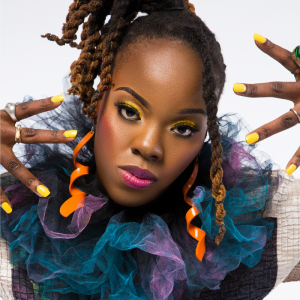 Corinne Stevie
Breathe Through the Pain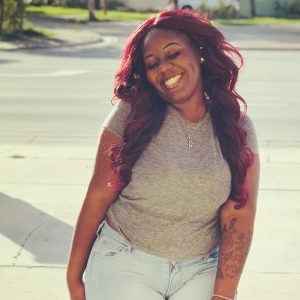 Lyrical Grenade
The Truth Is Trouble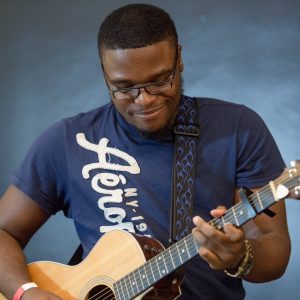 Kenzy Lafrance
It's Come to This...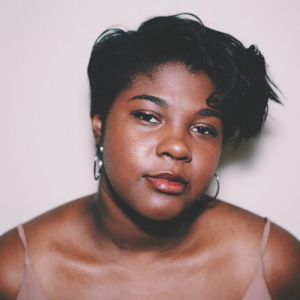 Desiree Jaha
Hurricane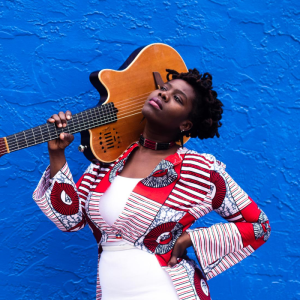 Inez Barlatier
Prosper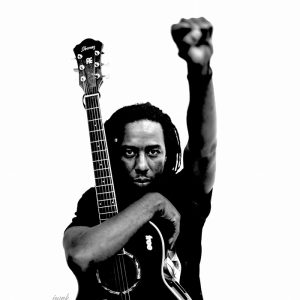 St. James Valsin
Prosper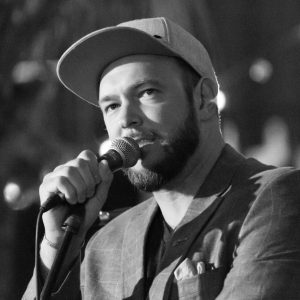 Chad Bernstein
Producer & Music Direction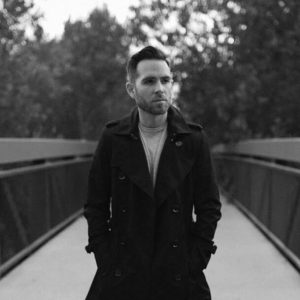 Federico Vindver
Additional Production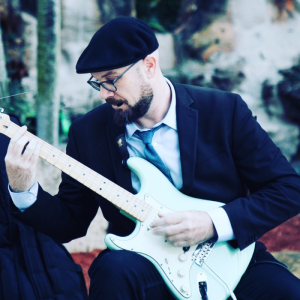 Danny Hayoun
Additional Production & Music Direction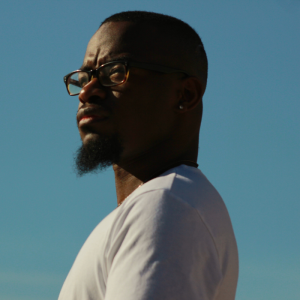 Add-2
Additional Production & Music Direction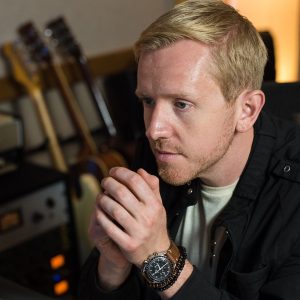 Sean P. Jones
Mixing & Mastering