Meet Our Mentors
---
Our mentors come from different walks of life and artistic paths, all connected by their love for the arts and a passion to pay it forward.
They are Guitars Over Guns' heart and soul, implementing and customizing our comprehensive curriculum that uses arts-based mentoring as a powerful intervention tool for young people.
Interested in joining our mentor team? Please contact our leadership below for more information: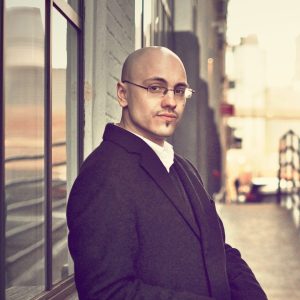 Mark Anderson
Guitar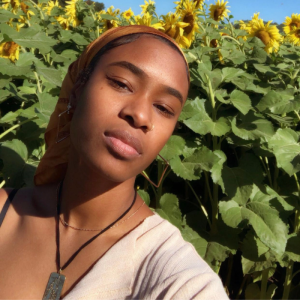 Iyana Brown-Bey
Vocals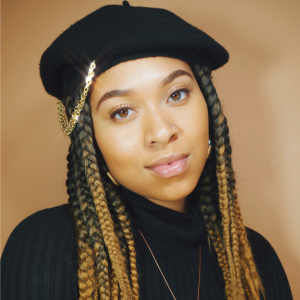 Janelle "Oliv Blu" Butler
Vocals & Dance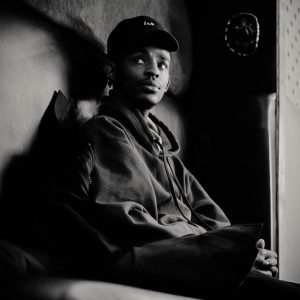 Kenneth Clair
Production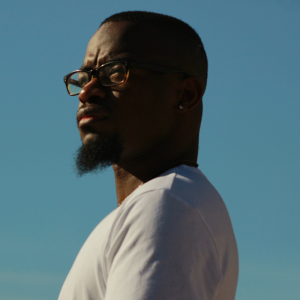 Andre "Add-2" Daniels
Director, Haven Studio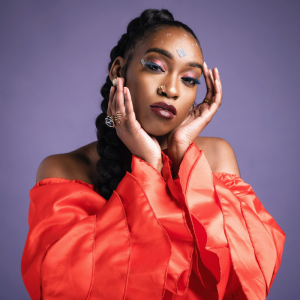 Ifeanyi Elswith
Vocals & Songwriting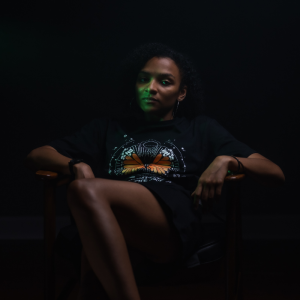 Zaria "Zeeniith" Evans
Poetry & Creative Writing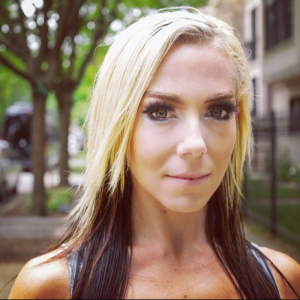 Stephanie Fravel
Vocals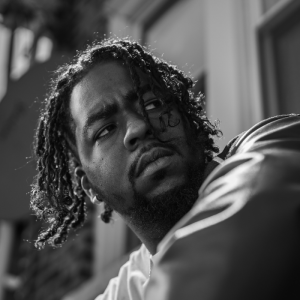 Jeremiah "RE@L" Fristoe
Rap & Production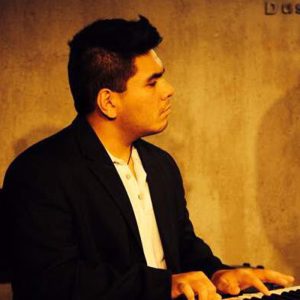 Joaquin Garcia
Drums & Keys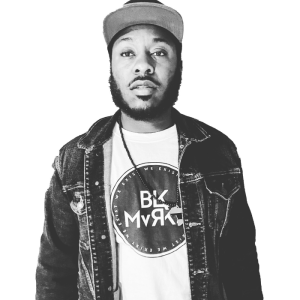 Alex "Tobias Black" Glover
Rap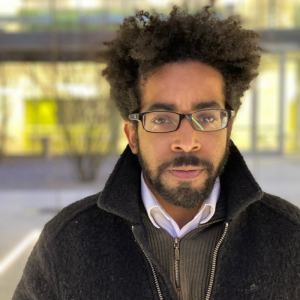 David Gueringer
Keys & Production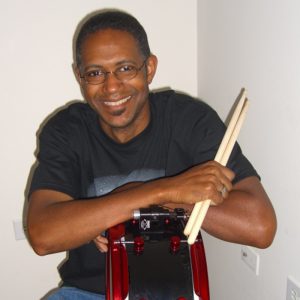 Derek Henderson
Drums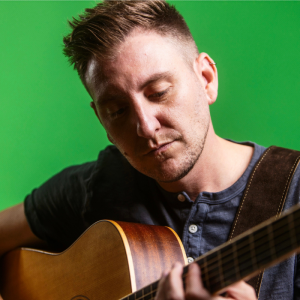 Phil Jacobson
Guitar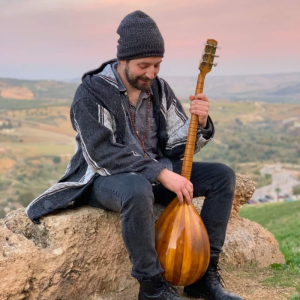 Marwan Kamel
Guitar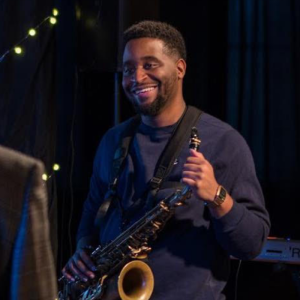 Kenneth Leftridge Jr.
Keys & Production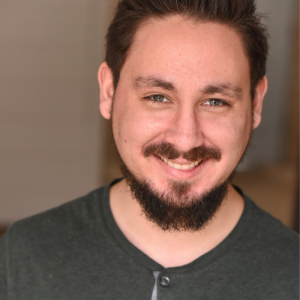 Josh Levine
Keys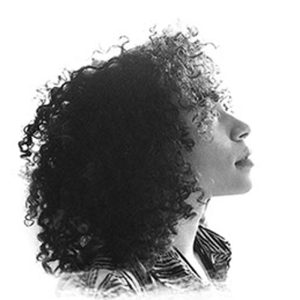 Shasta "Klevah" Matthews
Rap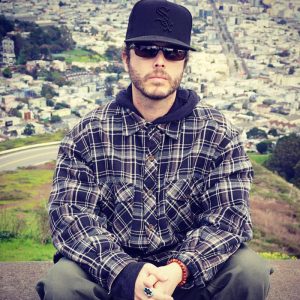 Ryan Mayer
Guitar & Drums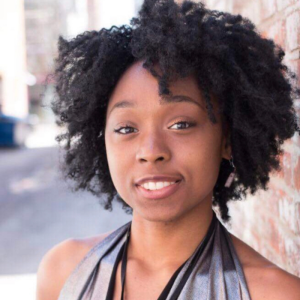 Del Marie Nelson
Rap & Creative Writing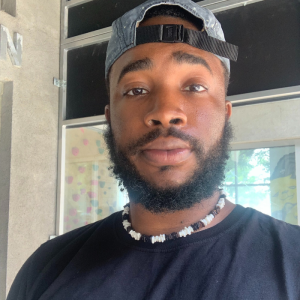 Ron Parks
Rap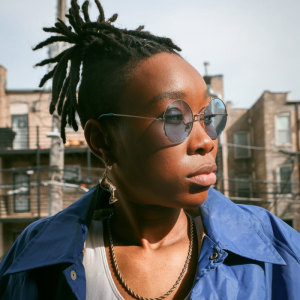 Tierney "T.R.U.T.H." Reed
Rap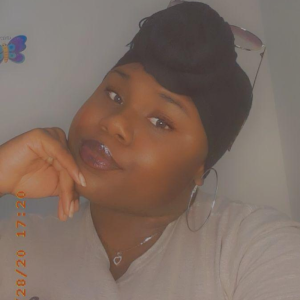 Jarmiah "Heart Cry" Scott
Poetry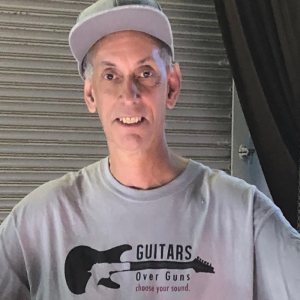 Dexter Sims
Guitar & Bass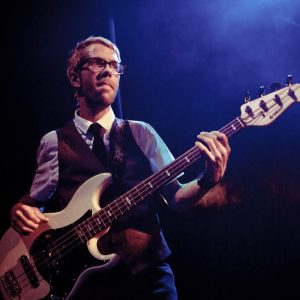 Adam "Eleven" Stein
Guitar & Bass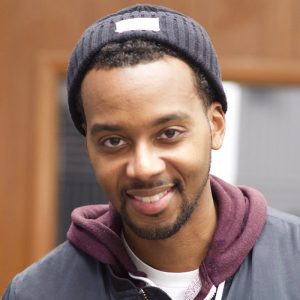 Dennis Thompson
Production