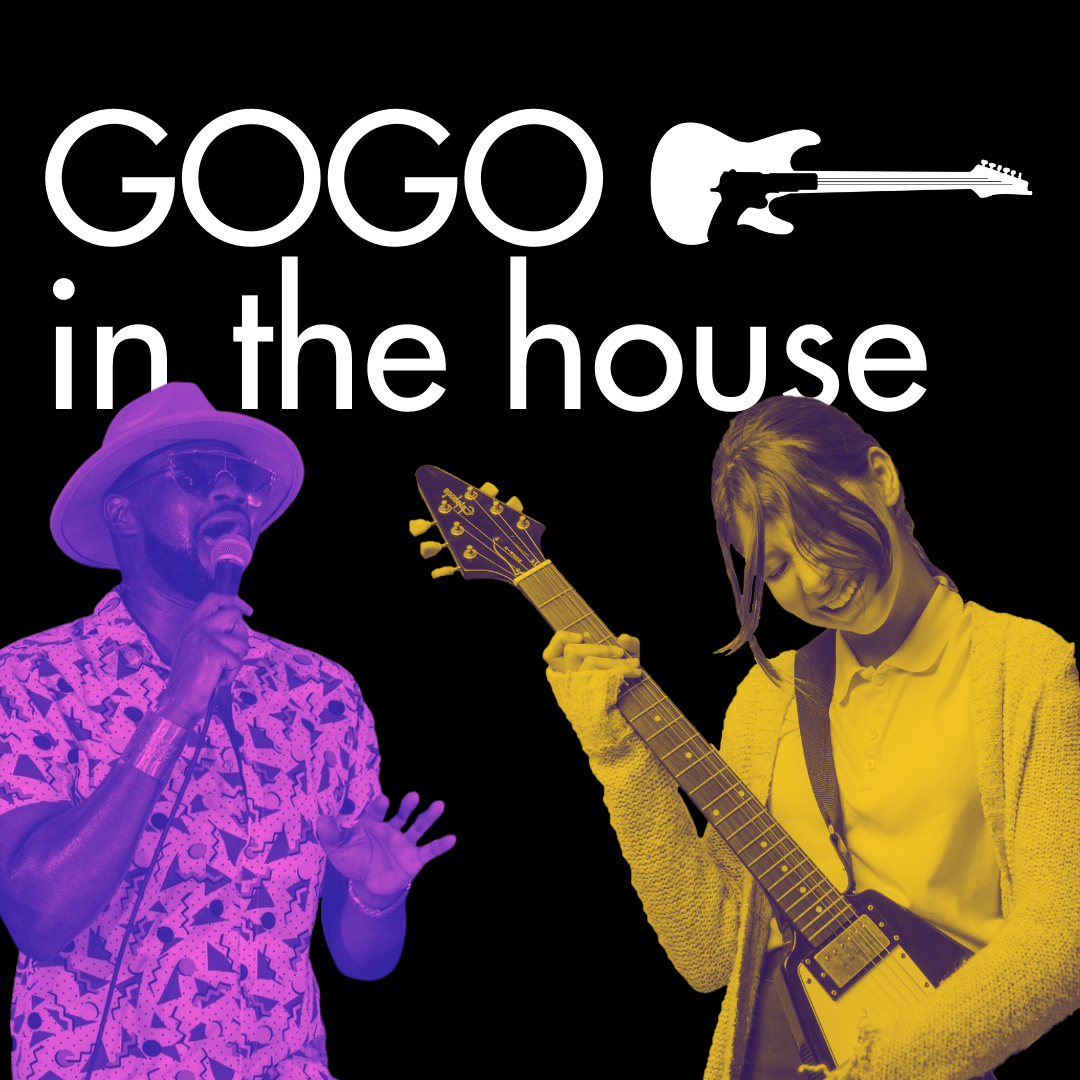 Live music. Powerful stories. Electric talent.
GOGO in the House is our signature series of live virtual concerts showcasing the talents of Guitars Over Guns students, mentors and alumni. Each performance, streamed on Facebook Live, features conversations with the artists that give a behind-the-scenes look at the power of music and mentorship to transform lives. Join us for our 2021-22 season!
Upcoming Shows
November 30 @ 11 a.m. ET (10 a.m. CT)
Giving Tuesday Showcase
Facebook Live >>
Watch our latest live shows ⬇️
Don't miss a beat.
Follow us online to catch every show, live on the air!
Interested in sponsoring a show or series?
Thank You to Our Partners!