Dan Warner was larger than life. He was a friend, a brother, a mentor, and one of the most talented individuals any of us have ever known. The impact he had on the music industry can be measured in the miles of credits he has, but the impact he had on the world was so much bigger. He made us all better.
Dan's wife, Kim, and daughter, Taylor, have requested that those who would like to make a contribution do so in the form of a donation to Guitars Over Guns. Dan's legacy will be honored through the Dan Warner Memorial Scholarship – providing deserving youth with no-cost music education and close mentoring relationships with professional musicians. These scholarships will be given to kids who otherwise would not have the opportunity to access music lessons or the support of a mentor.
Dan was a longtime supporter and friend of Guitars Over Guns, and it means the world to our organization to help preserve his name in this way.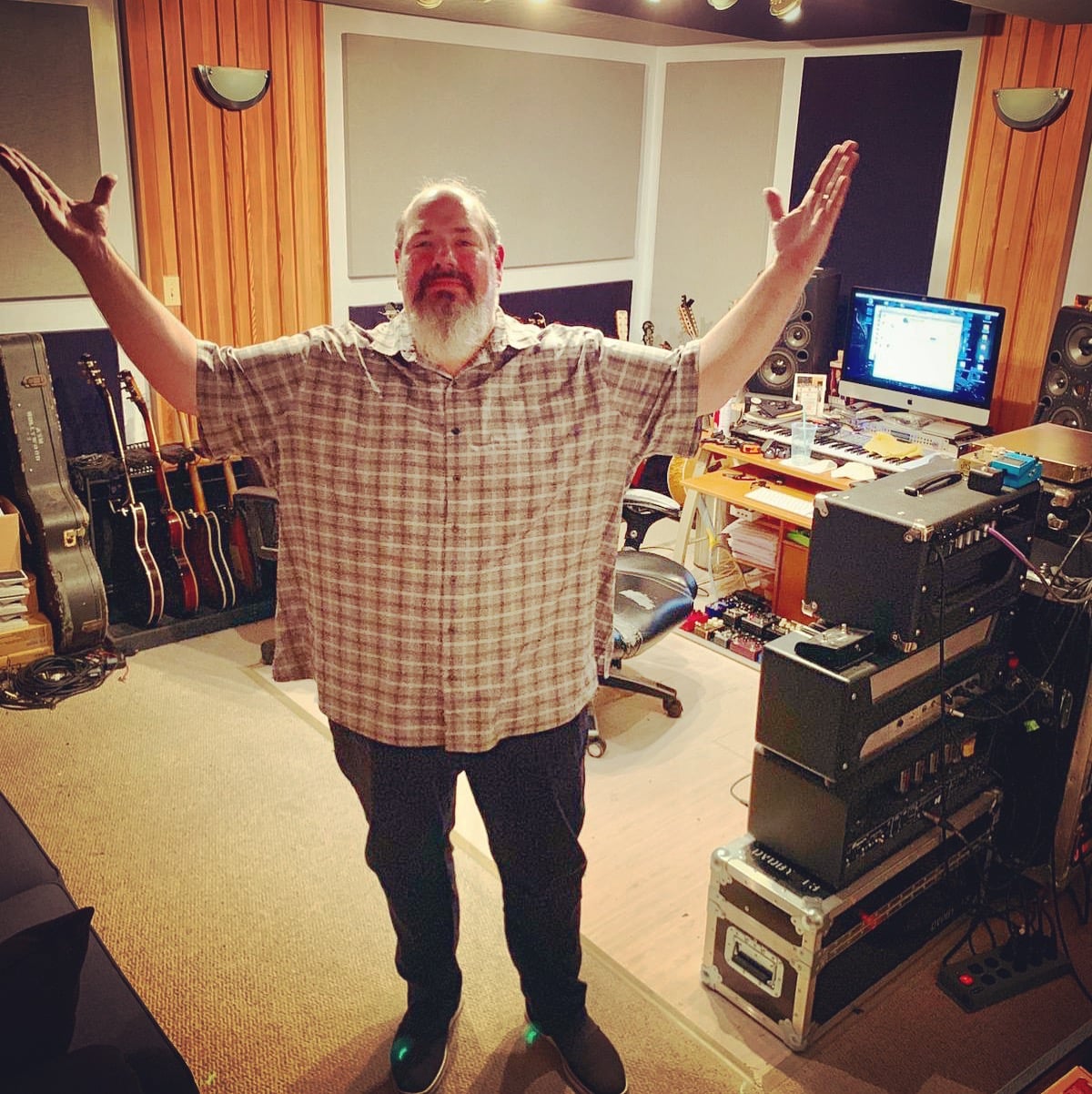 ---
About Guitars Over Guns
Guitars Over Guns is a 501(c)(3) nonprofit based in Miami and Chicago that offers students from disadvantaged backgrounds a powerful combination of music education and strong mentoring relationships with professional musicians to help them overcome hardship, find their voice and reach their potential as tomorrow's leaders. Guitars Over Guns endeavors to create safe spaces for youth to express themselves through music, offering a supportive environment that empowers them to make positive choices at school, at home and in their communities. Established in 2008, the organization has served more than 5,000 students over the past twelve years. Learn more at www.guitarsoverguns.org.