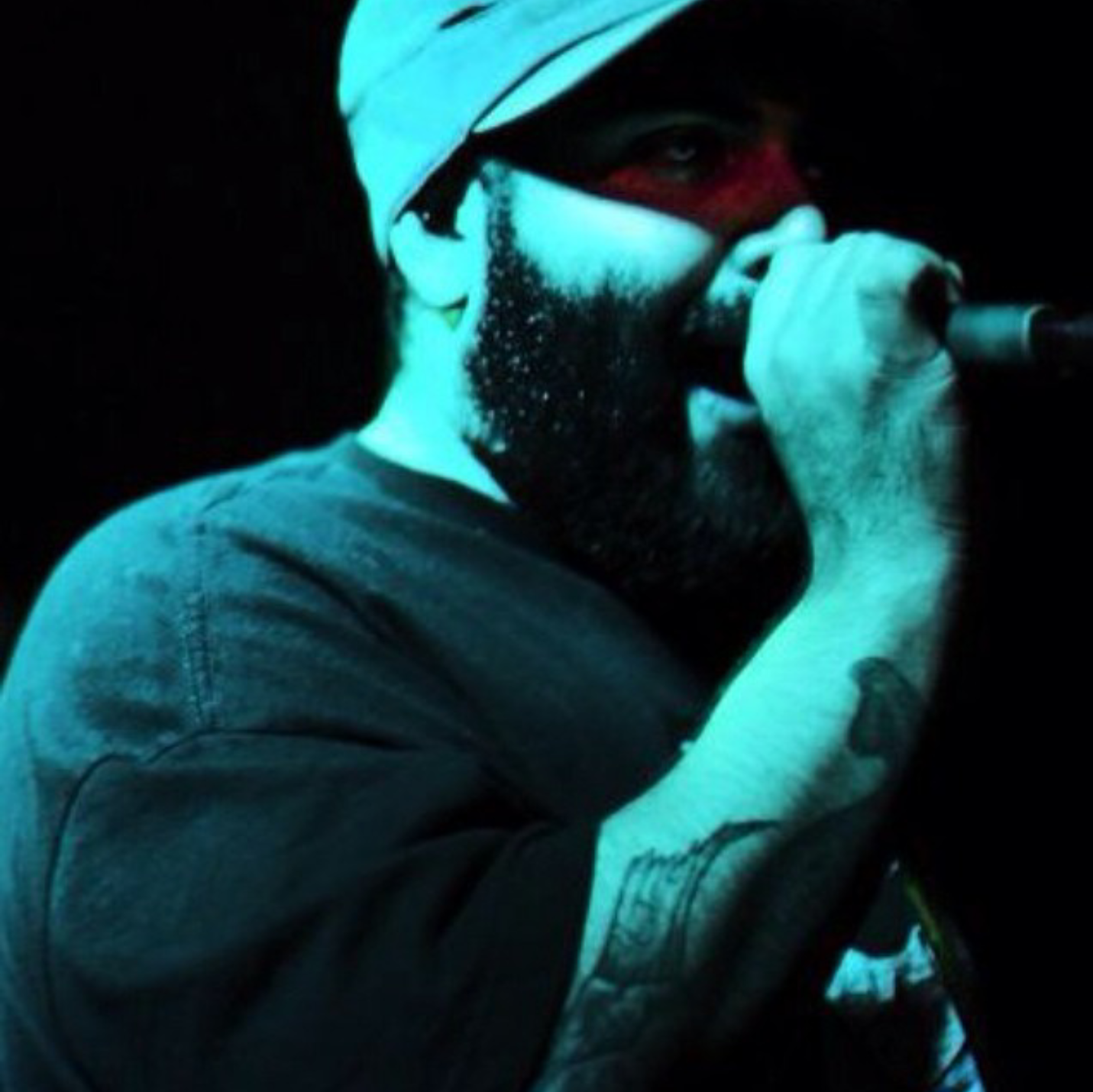 Danny Villamil,  a.k.a. NewSense, is a Colombian-American rap artist born and raised in Miami, Florida. Danny is best known for his rapping and songwriting as a member of the Miami-based jazz/hip-hop band ArtOfficial. With a diverse style, his influences vary from both classic and modern rock and roll to old-school New York hip-hop and southern rap.
Throughout his career, Danny has had the privilege of sharing the stage with the likes of Herbie Hancock, Galactic, Wu Tang Clan, and Big Boi from Outkast, just to name a few. A deep philosophy and healthy appreciation for the history of hip-hop and music as a whole serve as a foundation for the future of this modern rapper's career.
In addition to his outstanding artistic resume, Danny has become one of Guitars Over Guns' strongest mentors. He has been able to blend his impressive and confident performing style with his patient approach to music education and mentoring. This unique approach has inspired his students to engage in more creative writing and self-expression. Be on the lookout for our student emcees during our performances — they are sure to grab your attention! If you'd like to check out some more of Danny Villamil's work, please check out www.artofficialmusic.net.